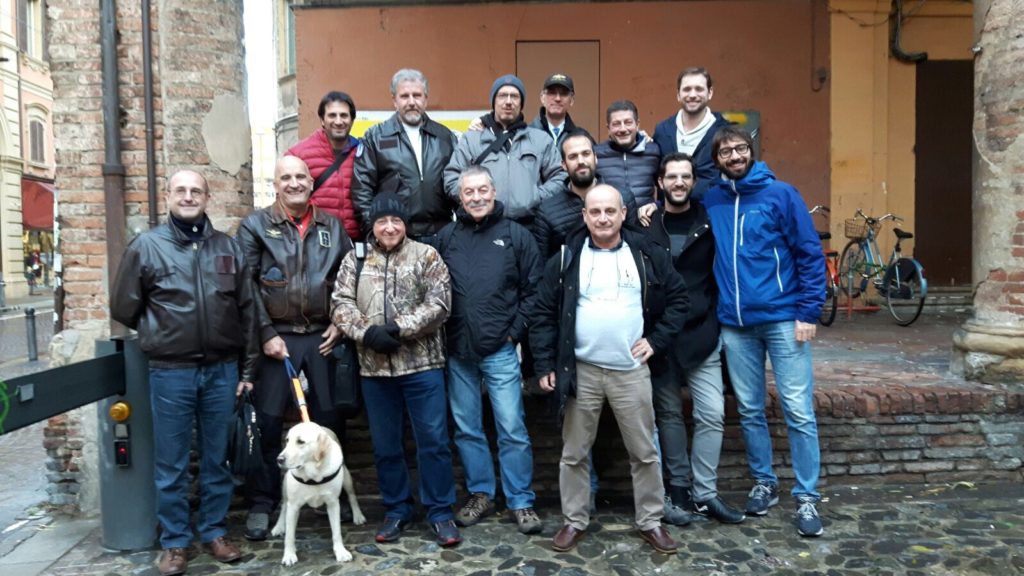 Yesterday we held our traditional Christmas Lunch.
It has been the occasion to meet again, talk about our future virtual activities, meet our guest Marsh from EAF19 Squadron and have a toss to remember our missing pilots Italo and Blitz!
Oh, and yes eat a ton of mortadella, tagliatelle and tortellini!