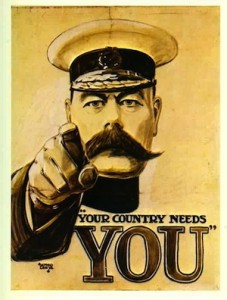 The EAF welcomes new members
The Squadron flying nights are Monday and Thursday between the hours of 21:00 and 24:00 CET.
To apply to the EAF and become a member of our community then please first read the EAF rules located here
If you agree with our rules and wish to join us, then register to our forum  and create a post in our pub asking to join us. (alternatively send an email to info@europeanaf.net )
Let us know a little about yourself, name, location Flight Sim background etc. Once we receive that, one of our Training Officers will contact you
Good luck and have fun!